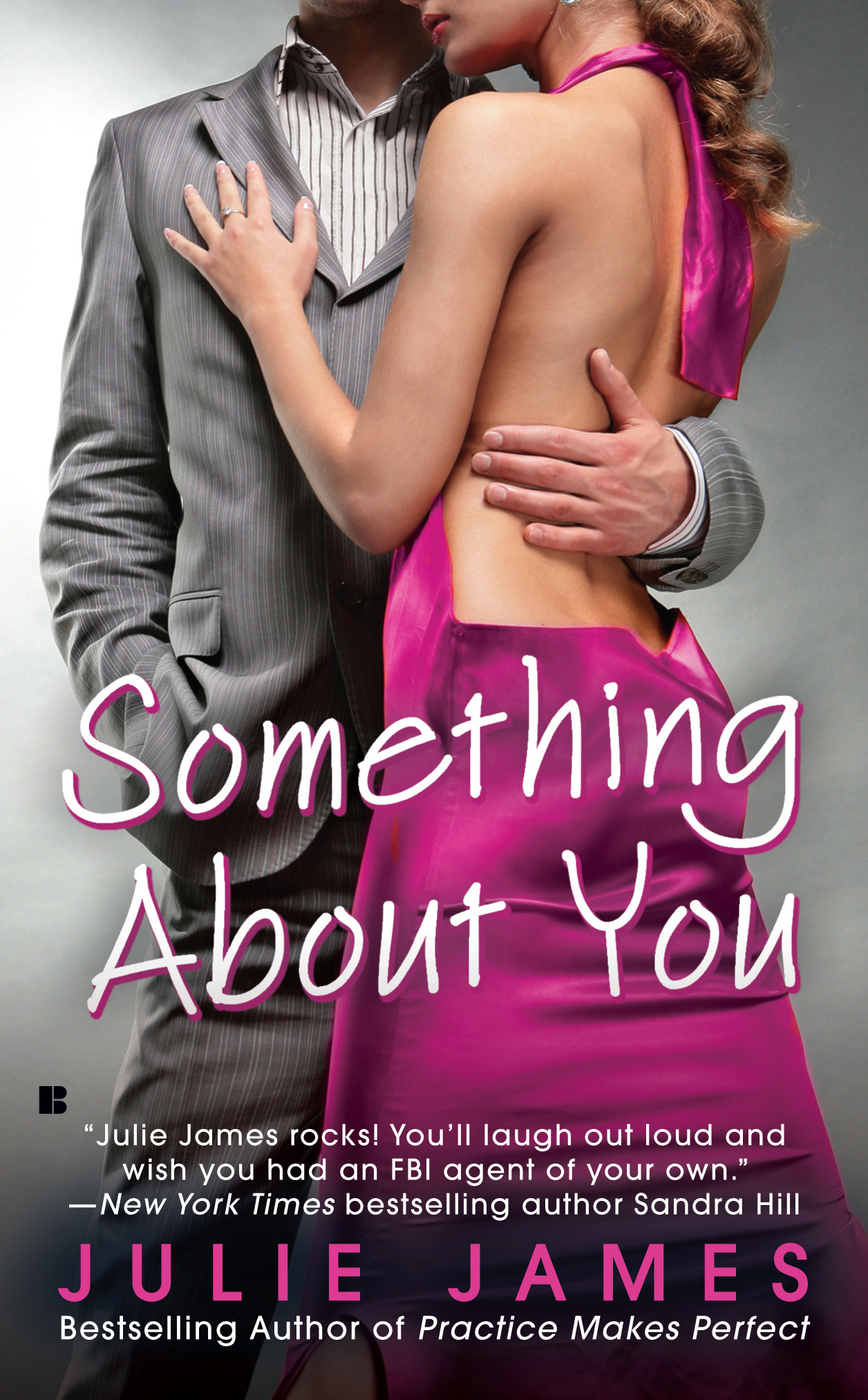 Rating: 4 out of 5
With all the traveling that I've been doing the past few weeks, I've been able to finish another audiobook. This one was called Something About You by Julie James. I've read James before, so I had no doubts that this would be a fun read.
The novel features the relationship between Cameron Lynde, an Assistant U.S. Attorney from Chicago, and Jack Pallas, an FBI agent. The two met under tense circumstances, when Cameron was pressured to not press charges against a crime lord which Jack tried to take down.
Three years later, fate brings them together when Cameron witnesses a murder and Jack is assigned to the homicide case. Their icy dislike for one another soon melts into some electric sexual tension, especially when Cameron's life is at risk and Jack becomes her personal security.
James has a background in law and lives in Chicago, so all the legalese felt natural. With four other novels under her belt, she's quickly becoming a bestselling name in the world of romance. I also enjoyed Just the Sexiest Man Alive and Practice Makes Perfect, and her two other titles in her FBI/U.S. Attorney series on currently on my to-read list.
It was my first time listening to a romance novel, which was entirely different compared to the humorous memoirs of Tina Fey, Mindy Kaling, and Chelsea Handler that I listened to earlier this year. Something About You is pretty steamy, so hearing the love scenes out loud amplified the experience.
A bad narrator can completely ruin an audiobook, but luckily Karen White did an excellent job given the circumstances. Although I would prefer a man to read male characters so that the dialogue sounds more realistic, I was engrossed nonetheless. Let's just say on one road trip I missed my exit because I was so engaged with the story.
So whether you're an amateur or veteran when it comes to romance novels, try listening to an audiobook version of one. The genre's already great for escapism, and Something About You is a fun, sexy read to get sucked into. Just make sure that if you're listening to it in your car, pay attention to the road!